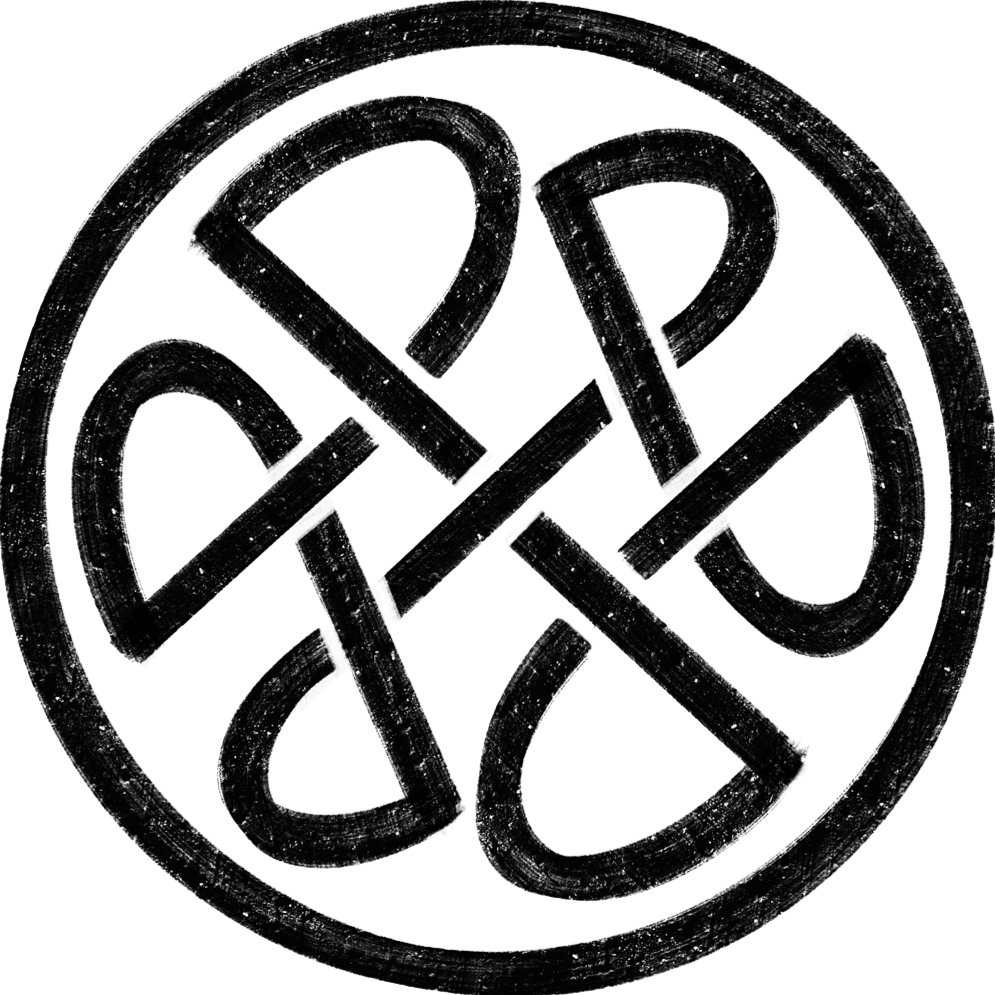 immortality projects is a small-batch software company established by jeremy wortsman. supported by a decentralised team of designers and developers, we make very specific software for creative and creative adjacent people.
From the heydays of ANSI art packs distributed over dial-up BBSes in the 90's to his 17+ year tenure in establishing and managing The Jacky Winter Group, Jeremy has always been fascinated by the overlaps between creativity and business with a specific interest in how technology can connect the two.Here is a list of currently available products that have emerged from this exploration:👇
Cobbler for reps is our flagship product. Seventeen years in the making, Cobbler is the first end-to-end back of house solution for any commission-based business such as Illustration or Photography agencies. We are currently working on a lite 'Cobbler for Studios' iteration, which will enable any design studio or creative agency to leverage Cobbler's custom quoting and invoicing templates.

PencilBooth is a micro-newsletter app specifically made for artists. Four Images, sent once a week, with zero algorithm. PencilBooth exited public beta in late 2022 and is currently being actively developed.

We built replier to put and end to out of control email threads with changing colours and formats just to keep track of who said what. Paste in an email you've received, select the points or questions that need to be responded to, and then output beautifully formatted text for Basecamp, Slack, or Gmail.
If you would like to receive wildly infrequent and excessively long and unedited updates on our projects, sign up to our newsletter below or have a dig through the archives.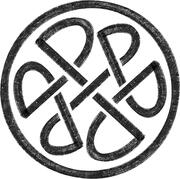 Say hello at goodbye@immortalityprojects.comThe Immortality Projects logo is a modern typographic interpretation of the endless knot and has been designed by Dave Foster.Here are three books that will change your life.